A SMALL COLLECTION OF ANTIQUE SILVER
AND OBJECTS OF VERTU

LINKS
- 1 -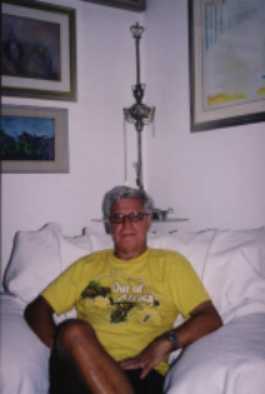 an illustrated selection of antique silver and objects of vertu
Continental, European, Italian, Russian, German, French, English, Austrian, Scottish, American, Dutch, Danish, Judaica, Georgian, Spanish and much more
antiques and collectibles links - 1 -
AC Silver Specialising in Antique Sterling Silver & Diamond Jewellery

IMPERIAL RUSSIAN COLLECTION
Russian Imperial: antique and Faberge, medals, orders, badges, jettons, gold coins, silver-84, silver enamel, everything about Russian Empire before 1917, collectible antique and memorabilia!

Plateria Muñoz Arce - Madrid
Website of Muñoz Arce, a Madrid Silversmith. It features a section on Spanish hallmarks and a silver terms glossary (site in Spanish).
Johnboy's Antiques Emporium - An online and eBay store for good quality silver – Georgian to modern – from the standard to the extraordinary

Argenti Inglesi
storia e stili degli argenti Inglesi dal medioevo all'art deco
Back Alley Antiques - Large assortment of antiques and collectibles from shop in Shreveport, Louisiana. Site updated frequently!
Old South Silver - is the website of Jerome Redfearn, specialist in antique silver from the south and mid-west. A commercial venture, but with a folksy side, offering interesting information on southern and mid-western silversmiths.
directories and other links