BROAD ARROW

The 'broad arrow' is the symbol used to indicate the British Government property. The principal duty of the Office of Ordnance (1544) which became Board of Ordnance (1597) was to supply guns, ammunitions and equipment to the King's Navy. In 1857 the task was assumed by the War Office.
The 'broad arrow' symbol was used since 1661 as an intrinsically Royal symbol.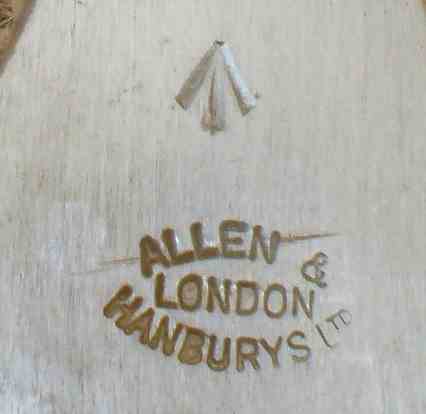 Under the Public Store Act of 1875 the symbol has been applied in any metal object supplied or issued by the War Office.
The 'broad arrow' can be found on metal boxes, flatware, whistles, musical instruments, medical tools and various other military equipment.
In silver cutlery dating to 19th century the 'broad arrow' is often accompanied by the Admiralty symbol (crowned anchor).
In the United Kingdom the reproduction of the symbol on any goods without authority is illegal.
The 'broad arrow' was used in British Colonies and Commonwealth countries as Australia (letters "DD", stands for Department of Defence) Canada (letter "C"), India (letter "I"), New Zealand (letters "NZ"), South Africa/Union of South Africa (letter "U") and Ceylon. The WD stands for War Department and AM for Air Ministry.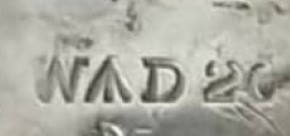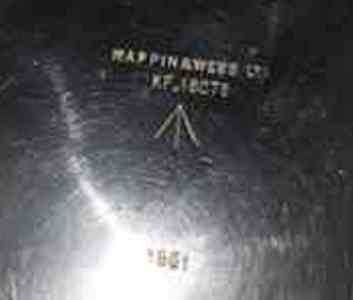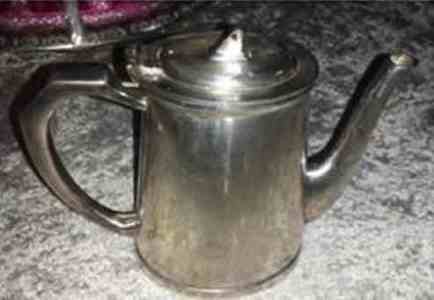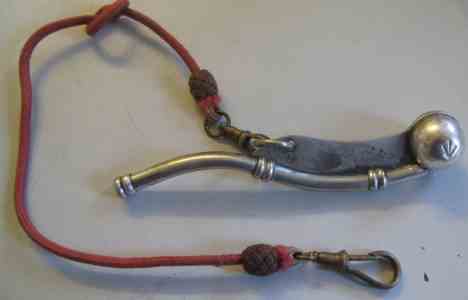 www.silvercollection.it
This is a page of 'The What is? Silver Dictionary' of A Small Collection of Antique Silver and Objects of vertu, a 1500 pages richly illustrated website offering all you need to know about antique silver, sterling silver, silverplate, Sheffield plate, electroplate silver, silverware, flatware, tea services and tea complements, marks and hallmarks, articles, books, auction catalogs, famous silversmiths (Tiffany, Gorham, Jensen, Elkington), history, oddities ...
HOME - SITE MAP - SILVER DICTIONARY - COOKIES CONSENT AND PRIVACY