LOVE TOKEN COIN

The love token is a coin that has been smoothed flat on one or both sides and has been hand-engraved with sentimental messages, names, love signs as hearts and knots, various symbols, initials of the giver or intertwined initials of giver and receiver.
The practice of engraving the coins began during the late 1600s, with coins being crafted by experienced artisans as well as individual amateurs. One of the most recognisable styles used to mark coins was "prickling", a technique of decorating a silver object by series of small dots by needle-point by persons who were unskilled in engraving.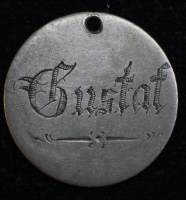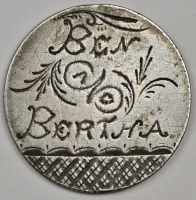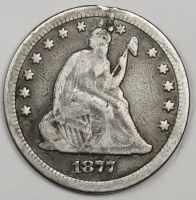 Some love tokens have been struck with a little hole allowing the owner to wear the coin as a chain pendant or have been transformed into a brooch adding a needle.
The vast majority of love tokens have been made of silver, however you can still find bronze and copper pieces.
This practice was widely used in Northern Europe, Germany, The Netherlands, United Kingdom, United States and Canada.
Love tokens were popular during the Victorian era but have gone out of fashion by the end of the 19th century.
Ancient love token coins, avidly researched by modern collectors, must meet two basic requirements, hand engraving and use of a legitimate host coin as support.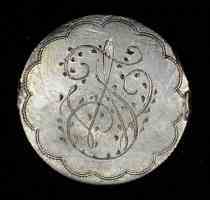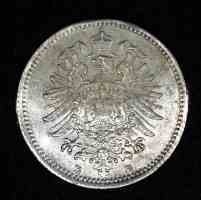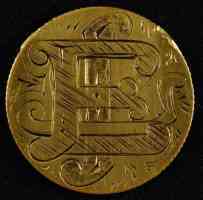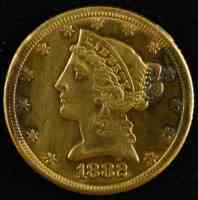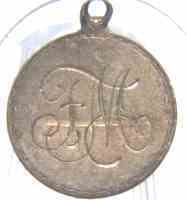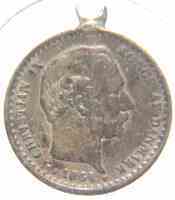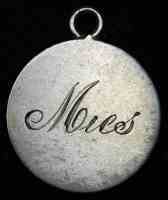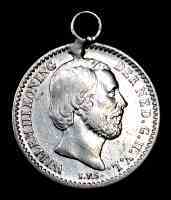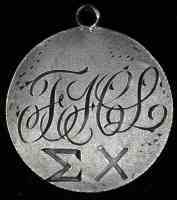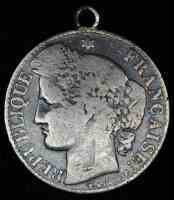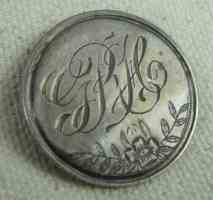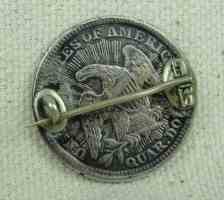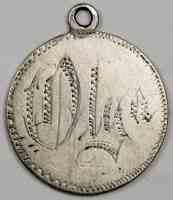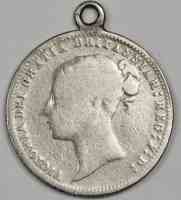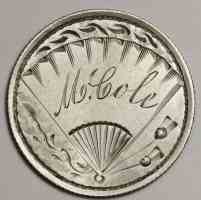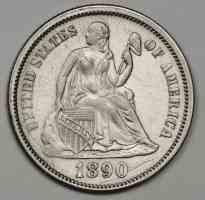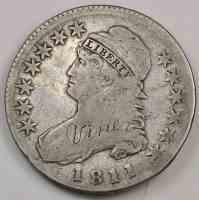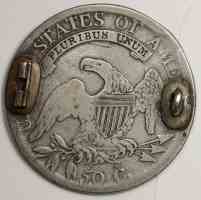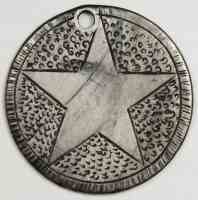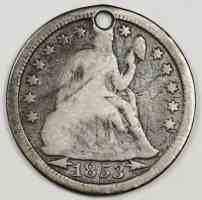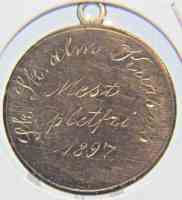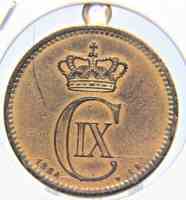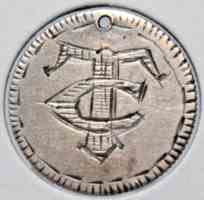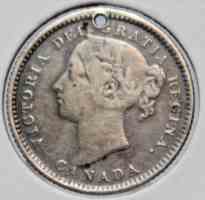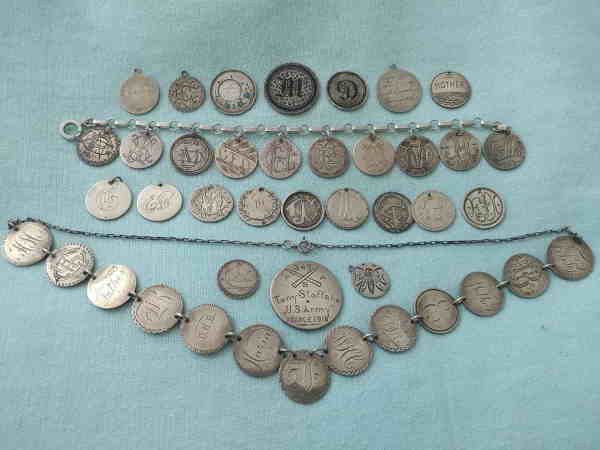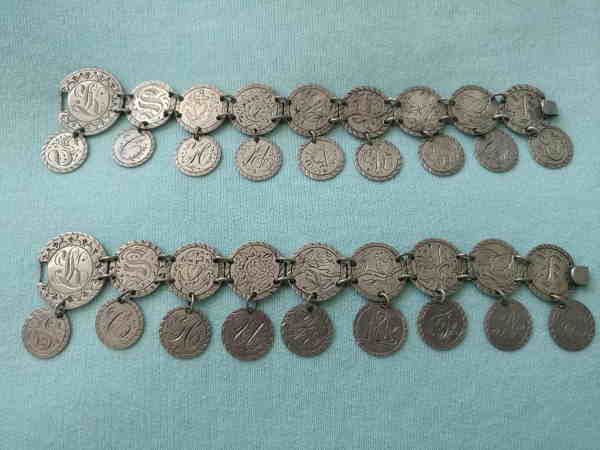 www.silvercollection.it
This is a page of 'The What is? Silver Dictionary' of A Small Collection of Antique Silver and Objects of vertu, a 1500 pages richly illustrated website offering all you need to know about antique silver, sterling silver, silverplate, Sheffield plate, electroplate silver, silverware, flatware, tea services and tea complements, marks and hallmarks, articles, books, auction catalogs, famous silversmiths (Tiffany, Gorham, Jensen, Elkington), history, oddities ...
HOME - SITE MAP - SILVER DICTIONARY - COOKIES CONSENT AND PRIVACY